Hey everyone! It's been a while. How have you been?
I've been busy working on getting our students set for the Fall and opening up the application cycle for 2021-22. And as part of that process, being available for presentations and other speaking opportunities about Financial Aid and the FAFSA.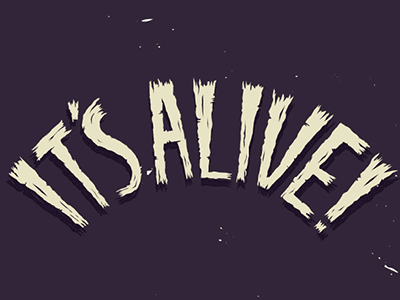 So today I have three opportunities for you to make your application process easier this year.
If you want a presentation on the entire Financial Aid Process, you may want to check out a presentation moneyman did on the process for Orange County Public Schools here. This presentation goes through a lot of the information we review on the blog (in fact, during the presentation we point back to the blog at various points). If you need a Spanish language version, you can check one out here (en español aquí).
If you want a step-by-step review of the FAFSA, and want a look at each of the screens, moneyman has you covered as well. Take a look at this video where we review each screen through the FAFSA and give you important instructions on each field.
And finally, don't forget about FAFSA Frenzy. FAFSA Frenzy is the program that Valencia College offers each year to assist FAFSA filers. This year, their program runs from October 12 to November 13 and has two options: Tuesday nights at 6:00 pm there is a FAFSA presentation, and each Wednesday and Thursday from 9:00 am to 6:00 pm Valencia is offering individual appointments for students and parents to get help on completing the FAFSA. You do not have to be attending Valencia or applying there to make use of this service.
Moneyman hopes your application year goes well. Remember, we are here to answer your questions about the application process, so feel free to ask!